The added value
of mobile marketing
Consumers open a short message 35 times more often than an email. Increase your conversion further by customising your campaign with landing pages, media or personalised videos. This is a revenue stream you don't want to miss out on.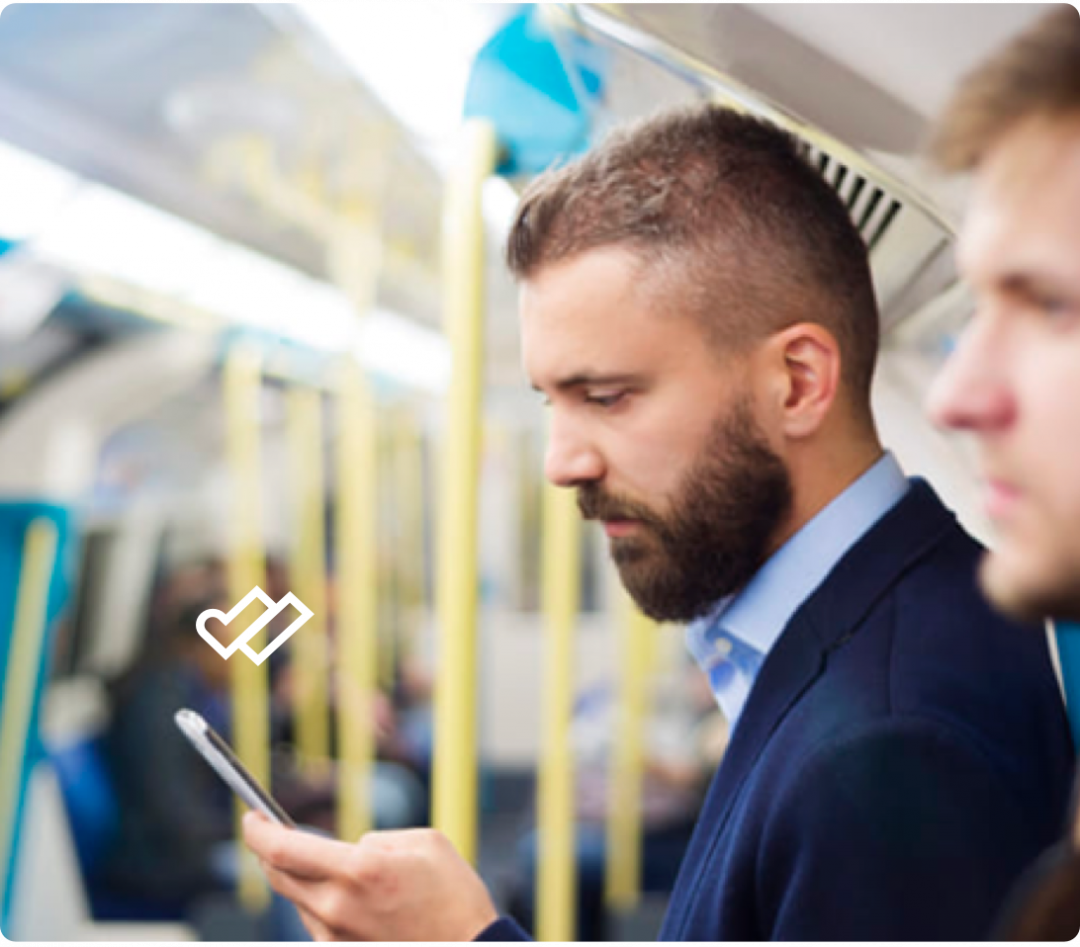 Optimise your marketing activities and advertise via SMS with Spryng. We will creatively think along with you to communicate your message effectively.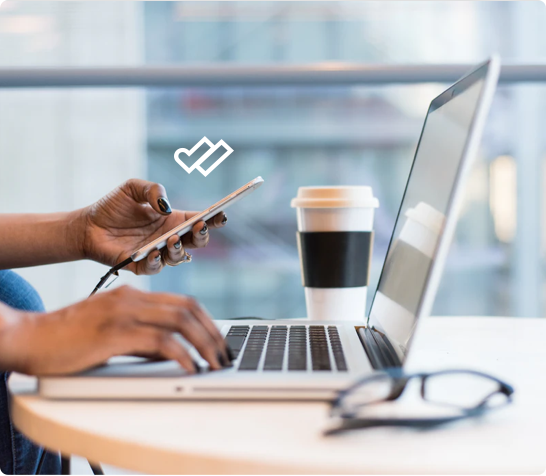 WHY USE SMS MARKETING?
SMS Marketing Specialist
Spryng is your partner in SMS marketing services. We offer free advice for creating the most successful campaigns.
Ranging from groupSMS and SMS Shortcode campaigns to Premium SMS campaigns or bulk SMS deliveries via our SMS Gateway, Spryng is your partner for SMS marketing.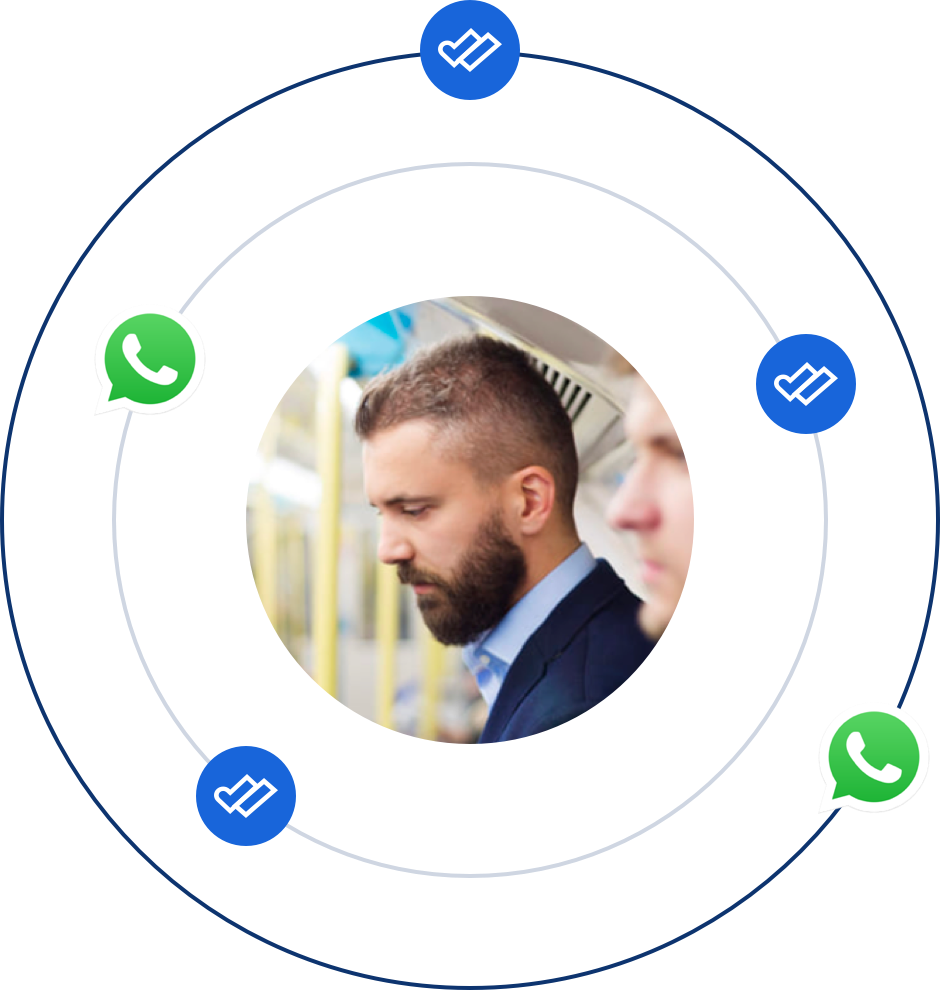 PRICING
No start-up costs, no monthly fees. Only pay for what you send, simply via a bank transaction or via iDEAL, postpaid or prepaid.
by SMS
From 10,000 SMS p/m
No start-up or hidden costs

Post-calculation is possible

Real-time reports
Start directly
with sending SMS!
Would you like to receive an offer within one hour?